Afrobix Fitness has arrived!
Dulwich GYM
11th February 2015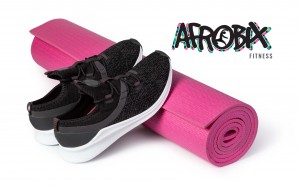 We are happy to announce the beat buzzing class, which is a mixture of African Dance and Aerobics to beats from Africa will be gracing our gym this spring.
This class has been featured in chain Gyms across London for the past 7 years and we are glad to have Shaida on board
Watch this space!
Check them out!